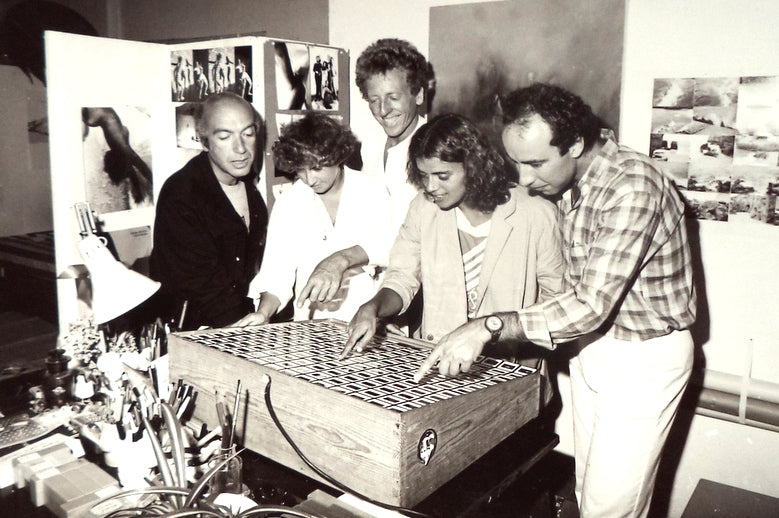 Diaspositivos
During the 70's and 80's Gracinda Candeias founded a performance group called Diaspositivos with João d'Avila, Adelaide Colher, José Fabião and Michel Roubaix. They were disruptive and creative exploring different techniques. During this period Gracinda experimented with Body Art being the first women artist in Portugal using that technique.
Body art
Gracinda was the first Portuguese women artist doing body art in the 70's. It was disruptive and scandalous in a period Portugal was still a very conservative country.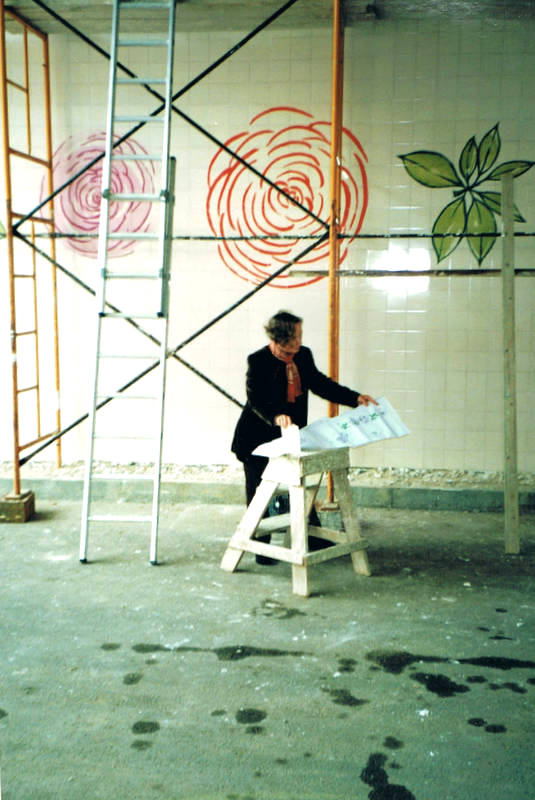 Public art
During the 90's and 00's Gracinda produced big tile murals that now adorn various city's .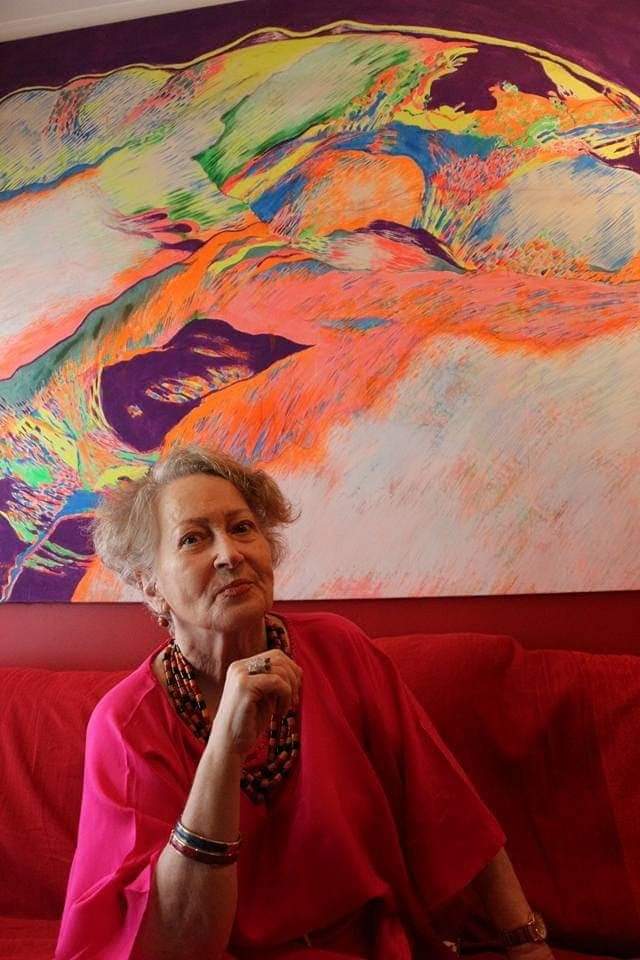 Paintings
During most of her career Gracinda became a master in painting with oil and acrylic. She presented her art works in various exhibitions from Portugal, to Paris and China.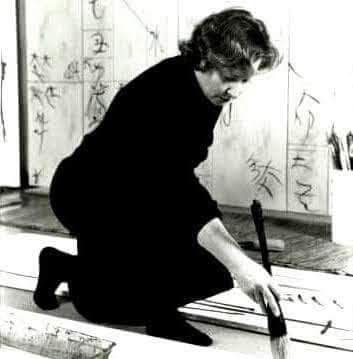 Instalations
Gracinda did two big instalations, the first one with an African theme that travelled the world from 1996 until 1999 and the second an oriental one that was exhibited in Portugal, Macau and Beijing.
The Brilliance part 2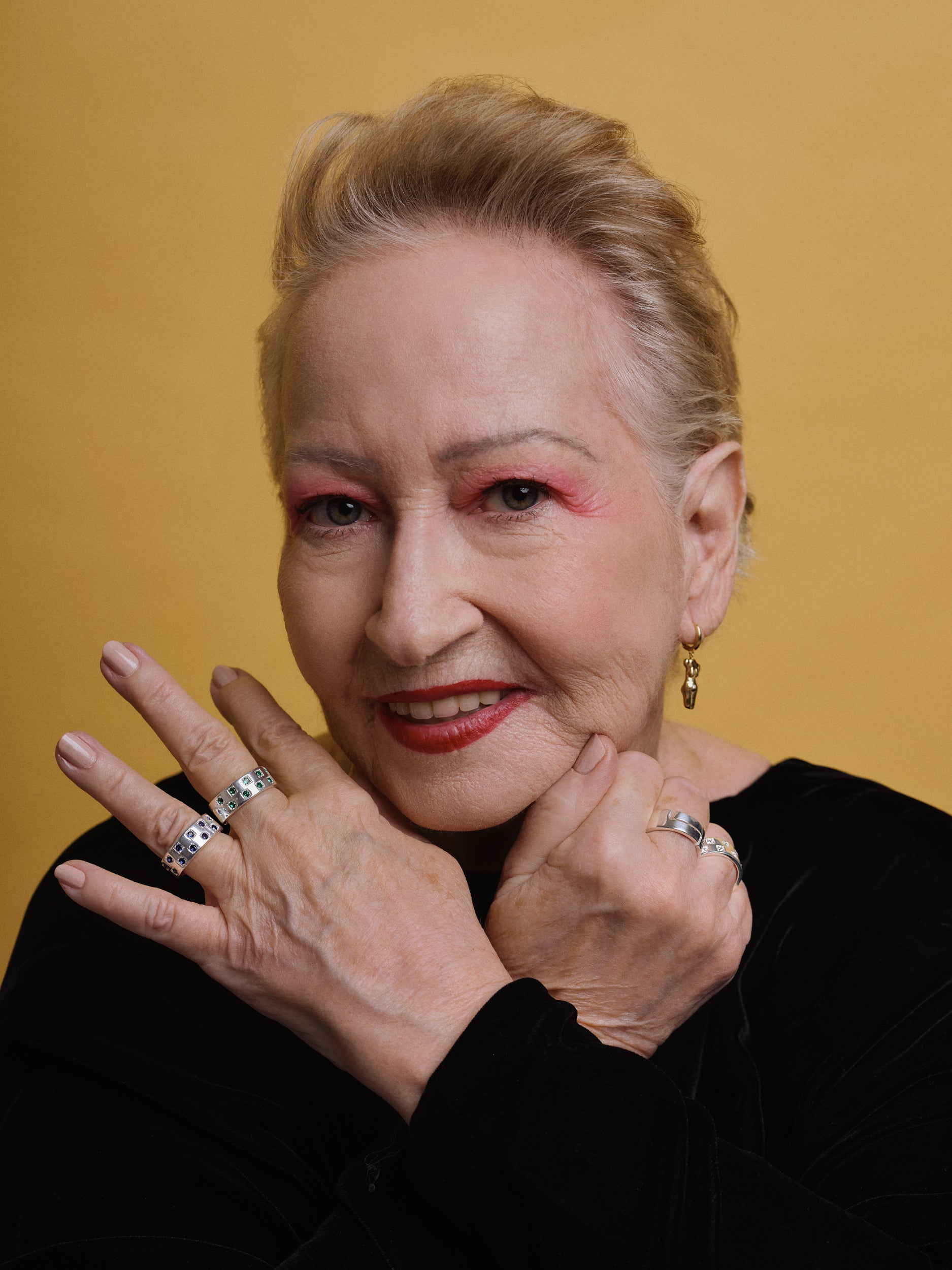 Regular price
Sale price
€95,00 EUR
Unit price
per