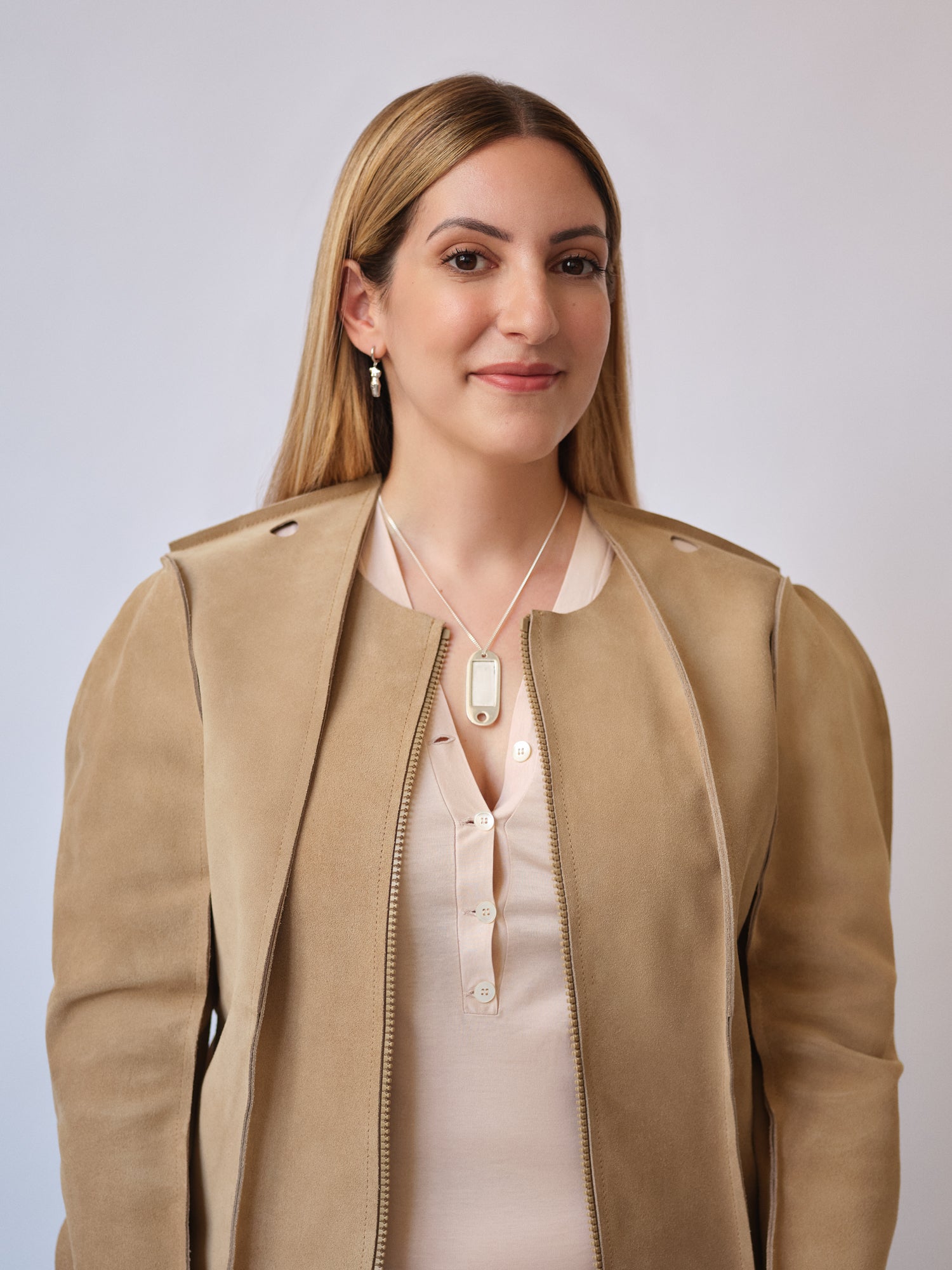 Erelisbon is a genderless jewelry brand created in 2021 for a community of chance makers. Inspired by the relationship of the founder, Constança, with her partner, both like to share their belongings and the concept of a genderless item. Since the beginning of their relationship they started to share their clothes and perfumes but couldn't find jewelry that both could wear, to match or share.
Constança believes sharing items is a pillar of sustainable living and as a clear vision on what Erelisbon represents in the jewelry business "It's not about buying the whole collection but finding the items that you can wear everyday and share with someone special, a lifetime partner, a best friend or a family member". In Erelisbon you can find jewelry pieces that can be worn by anyone.
Erelisbon has also a clear purpose, we want to make items that contribute to a brighter world. Through collaborations with artists and individuals every collection will have an activist action related to it.
All our jewelry is hand made in Portugal using recycled sterling silver.