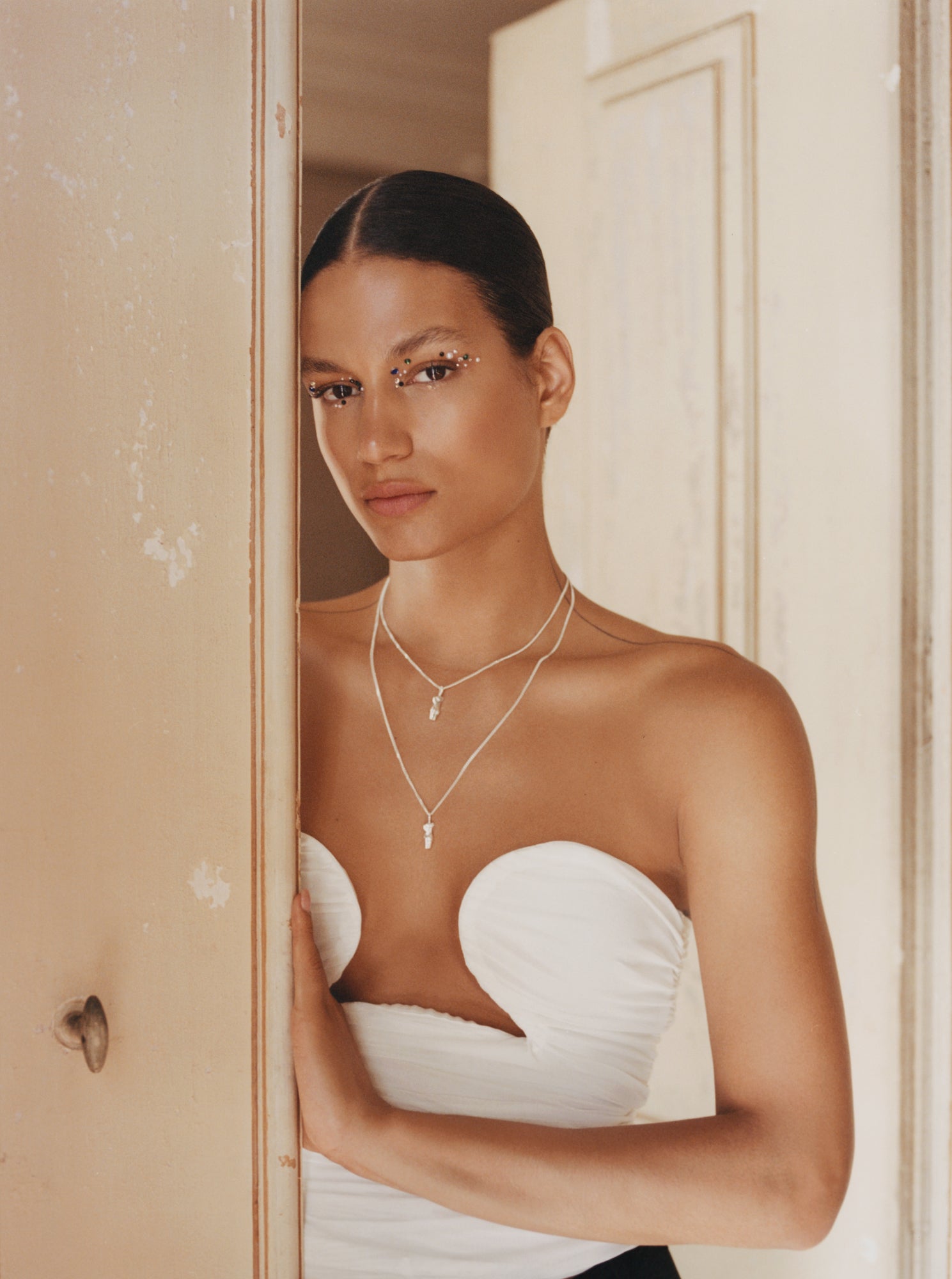 Ivvi Romão
The new collection has an important partnership with Ivvi Romão, a transgender model and LGBTQIAP+ activist. The new necklace in the collection is named "Ivvi" after the model and 15% of the profits from its sale on the brand's website will be used to raise funds for her transition.
If you want to contribute please use the links above.
Ivvi necklace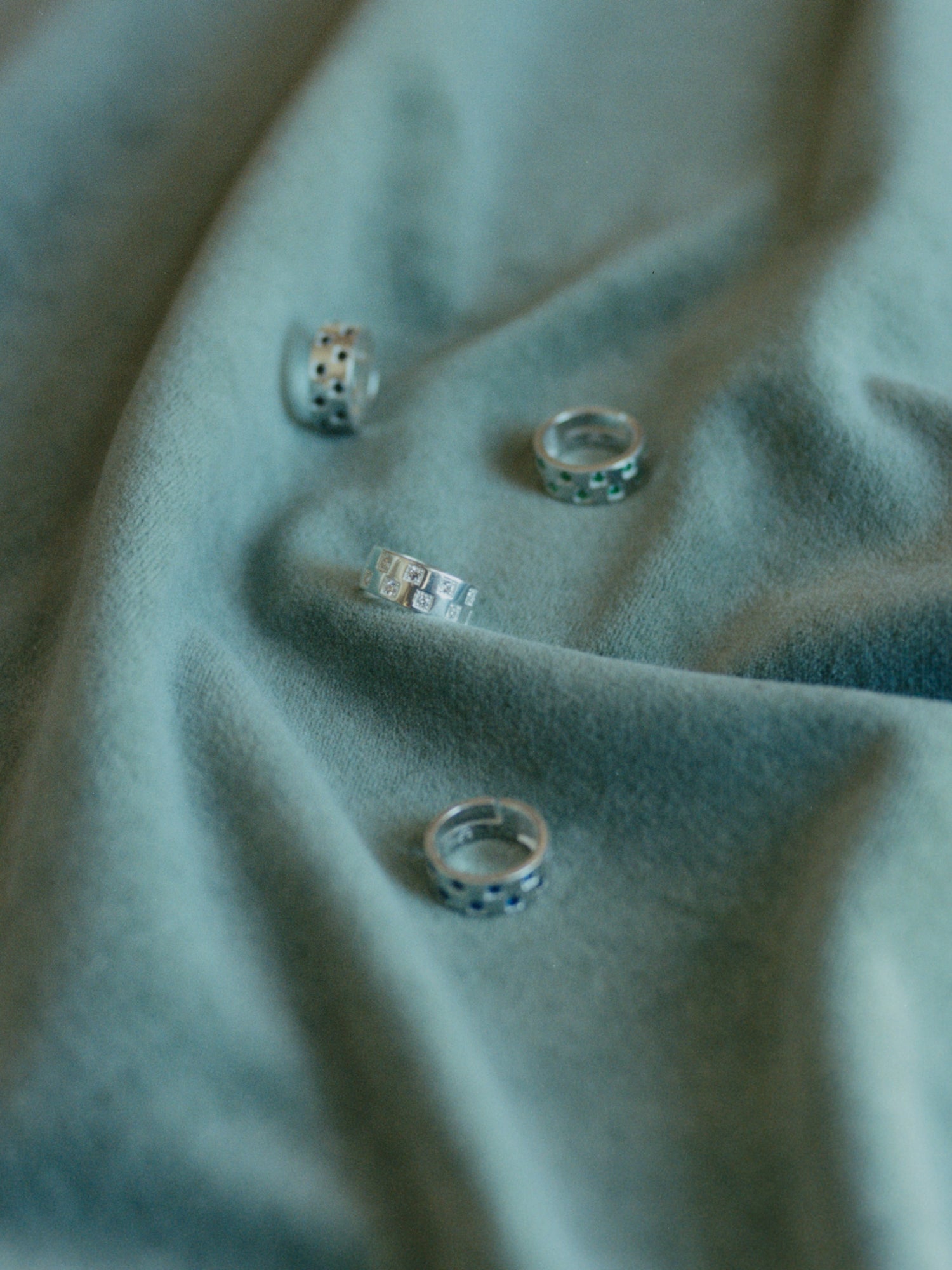 Futura ring
Designed to be genderless and to be shared, all the pieces of the new collection have been adapted so that anyone can wear them without size being an impediment.
The brand intends that the consumer does not discard when he get's tired of them but to share it with other people, and that we call buying for the future.
All items are made in Portugal using recycled silver.
Futura ring